HOW DO OUR PRODUCTS WORK?
ON YOUR FIRST WEBSHOP ORDER
Working with our products means that you, as a farmer, are committing to a partially natural, safe farmer lifestyle. Our product applications need to be followed securely over a period of time. We are determined that our products contribute to world with fewer antibiotics. Our products are therefor designed to optimize health, resistance and functions, to prevent the use of antibiotics and pesticides. We help farmers to create a safe environment, which leads to lower production costs, higher output and no regulation issues. Our products are mainly liquid and help towards a problem free farm. All our natural premium ingredients have been approved by our quality control team. Our products are available worldwide, however some countries may be restricted by law.
Our product selection has all been sourced, researched and selected to ensure our products are of the highest quality.
Free shipping on all orders within The Netherlands, Belgium and Germany. We provide free delivery on all our products for orders over €200 for other countries. Large international orders may result in higher shipping costs.
Our products need accurance and are sourced from natural ingredients. Most of our products need careful application and time for optimal results.
YOU CAN TRACK YOUR ORDER ANYTIME WITH YOUR PERSONAL TRACKING CODE
BECOME A MEMBER OF VOSSEN THE NEW FARMING CLUB
AND EARN POINTS AND REWARDS
ONLINE AND APPLICATION LABELS
Just a short note: labels online and application labels may differ. The reason is that we'd like to offer consumers the best possible experience. We believe that application labels should be clear and simple. Instructions are alway displayed on the application labels, you can also find all instructions in our webshop.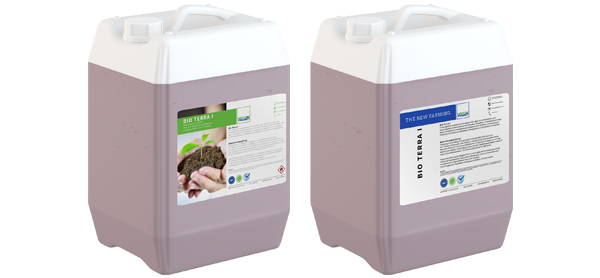 We provide holistic solutions, which means that we help farmers with multiple problems at once. Only this way farmers can create a safe and healthy farm environment for animals or crops. Part of our products are meant to be applied for longer term periods. However we do certainly offer products that work instantly too. Our products are mainly liquids, application of the products are often facilitated by add on products.