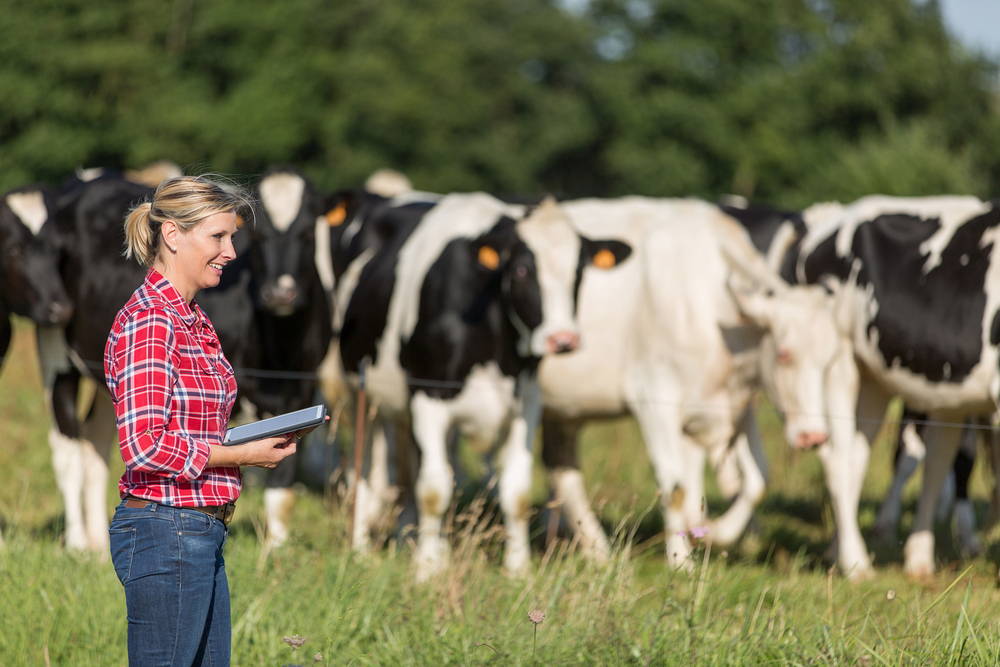 Receive 10% off on your next
purchase after subscribing to
our newsletter! MAX. DELIVERY TIME:
48 HOURS FREE SHIPPING ON ORDERS OVER €200 EVERYTHING FOR PIG FARMERS IN ONE PLACE
FOLLOW YOUR ORDER
WITH YOUR TRACKING CODE
REDUCE ANTIBIOTICS AND PESTICIDES
Scientifically proven ingredients

Complementary feeds, hygiene and more

Natural vitamins, minerals, herbal extracts and trace elements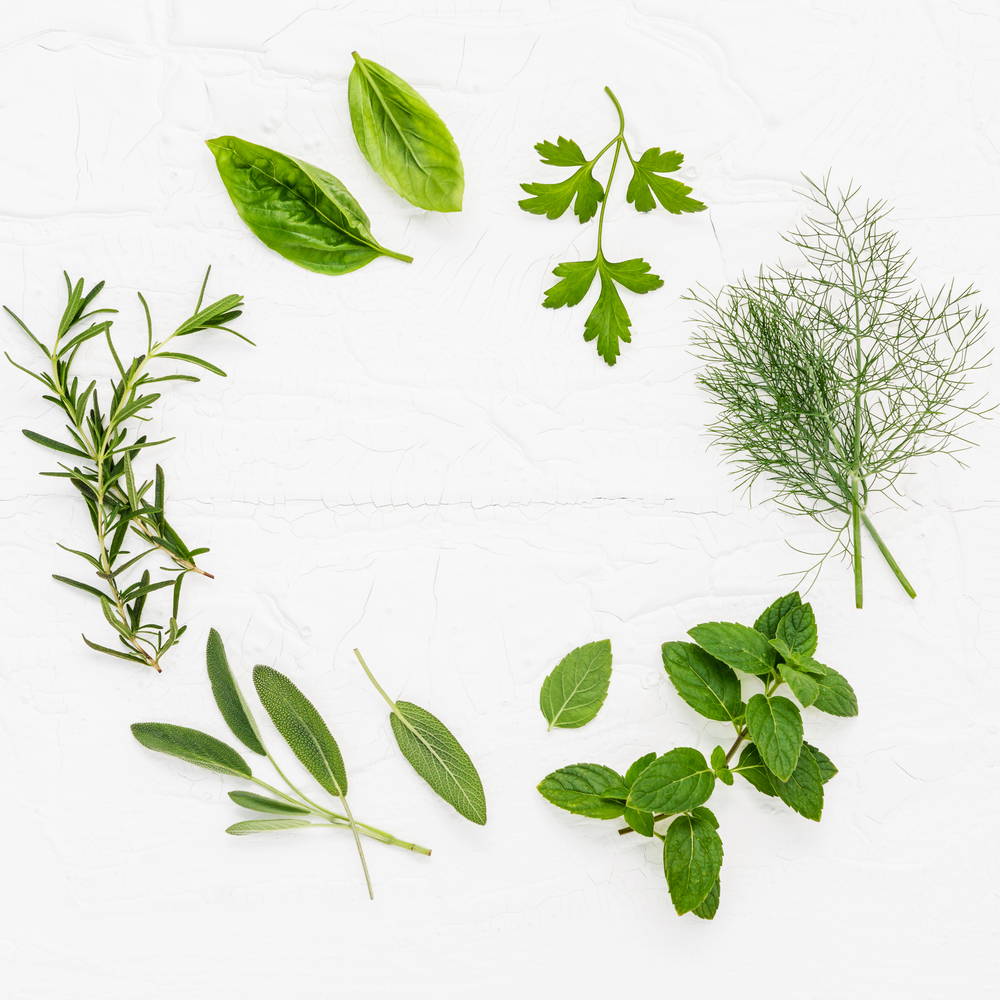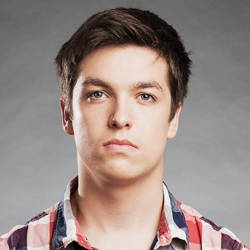 "Have been using Vossen products since a year now. I love the way they advice to work naturally, not only their products do what they say, I feel comfortable to be ready for the future with my farming business." - Jasper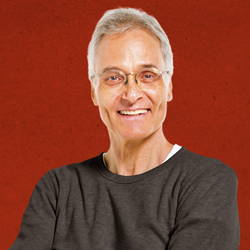 "The new farming has introduced me to a new way of working. So far so good, my farm has become a more natural and responsible business, which I wanted to obtain." - Jan
"I use Herbali on my crops. The overall health is demonstrably better. Growth and roots have been improved. I will continue to use this product." - Theo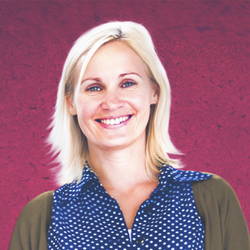 "Great products for my cattle. Having great results with hygiene products as well as the Condition Bolus. " - Laura
Certified laboratories, certified ingredients and certified quality control.
We provide free delivery within The Netherlands, Belgium and Germany.
Your purchase will be handled within 24 hours and leave our facility within 48 hours.